Testimonials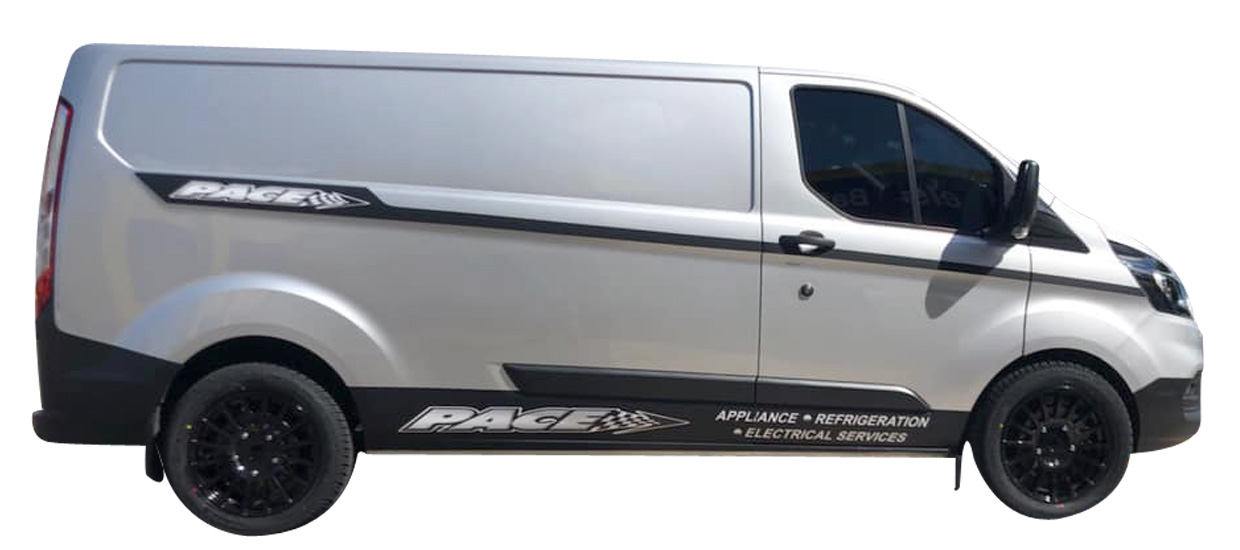 I had a great experience with Pace Appliances. They installed my Subzero, Wolf and Bosch appliances very last minute just before christmas. They were very careful with my floors and completed the work in a timely fashion. I was very pleased with the job done.
I am really pleased with their service and I strongly recommend Pace Appliances to anyone who wants to get their appliances fixed.
AAAAA+++++!!!!! Perfect, great rate, showed up on time, professional, courteous, fast, definitely exceeded my expectations. I would not hesitate to recommend them to anyone, and I will definitely use them again.
What a service!!! Can't say enough about how good it was. Called them up as I had waited over 2 weeks for another repairer to tell me if my dishwasher and washing machine could be fixed. Pace arrived the next day and my washing machine was fixed within an hour and at a good price, sadly the dishwasher will be retired but it was passed its use by date. Pace is now on the top of my repairers list.
Major Credit Cards Accepted

Electrical Contractor Licence Number: 71317
Solar Accredited License Number: A7467943