Air Conditioning Systems
We understand the importance of having affordable and efficient air conditioning both at home and in the workplace and as such we specialise in both reverse cycle ducted air conditioning and split system air conditioning.
Servicing Townsville and the surrounding areas, we are familiar with a wide range of air conditioning requirements to meet the unique Queensland environment.
Please contact us to discuss your requirements and obtain a free quote.
We use and recommend the quality air conditioning brands listed below that have a proven record of performing well in our climate plus they offer great value for money.
You can click on the links below to learn more about the air conditioning products that are available.
Keep all of your family cool in summer and warm in winter!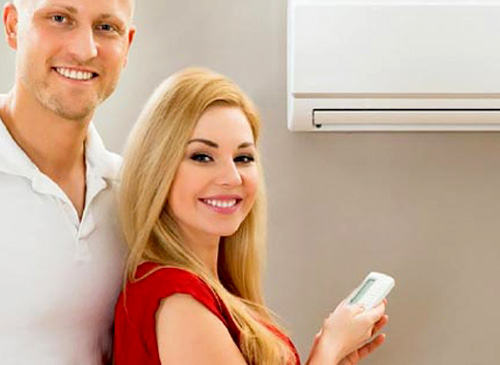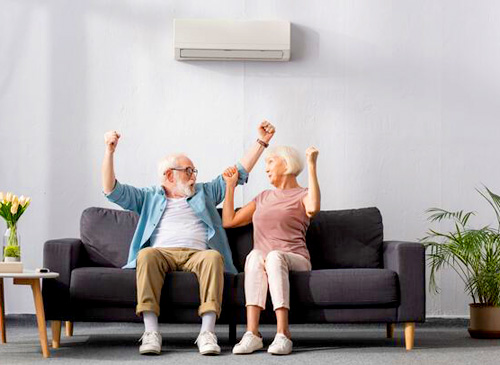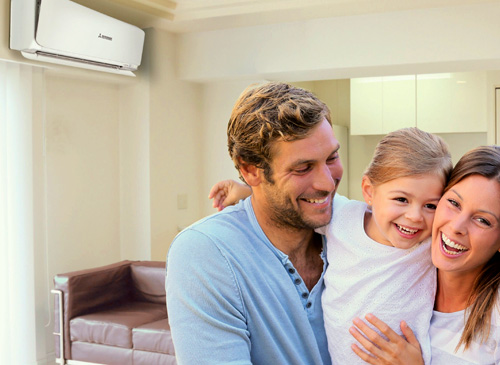 Major Credit Cards Accepted

Electrical Contractor Licence Number: 71317
Solar Accredited License Number: A7467943