Electrical Services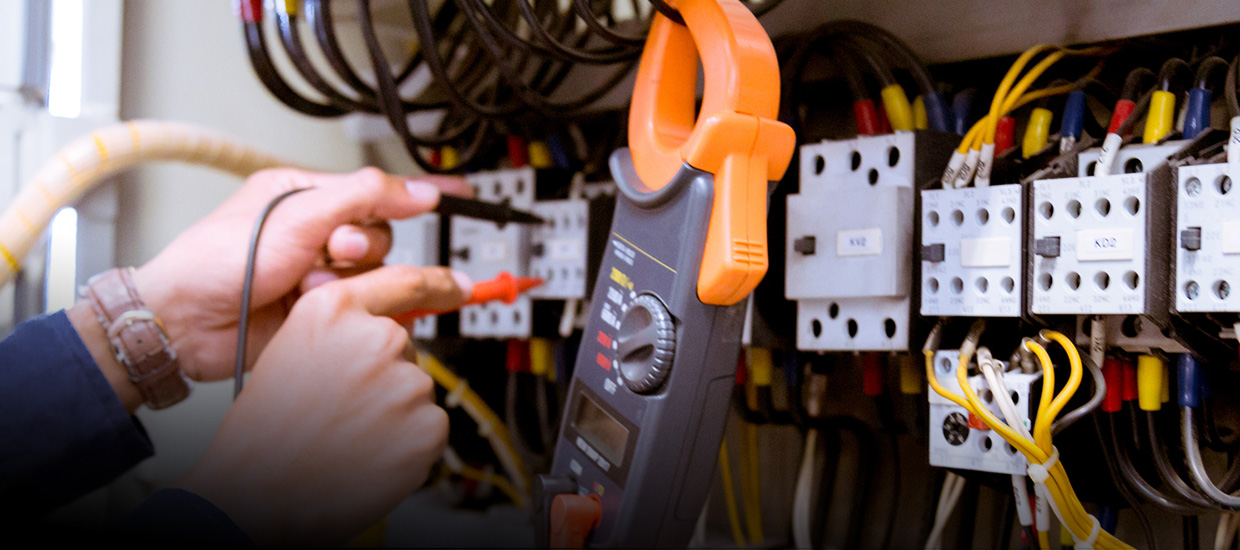 "Don't compromise on electrical safety. Request a free quote from our experienced electricians today."
With over 25 years of experience, our team of electricians are experts in handling all forms of electrical maintenance and servicing, for both residential and commercial premises.
Our team of electricians will ensure your electrical systems and equipment remain in the best operating condition for as long as possible.
If you require an electrician to keep things running smoothly, you'll want the expertise and professionalism that PACE Services can provide.
We pride ourselves on being a 5-star electrician service for our residential customers. Our electricians can help with rewiring tasks for renovations, upgrade or repairs, and even emergency electrical jobs. No matter what task you need assistance with, our electricians can help.
Our commercial electrical service includes installation, maintenance & repair for all types of businesses.
Our electricians can assist with wiring of power, lighting, signage, heating, air conditioning, and refrigeration units in commercial buildings and premises.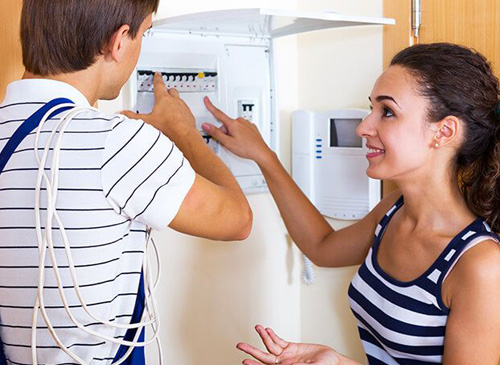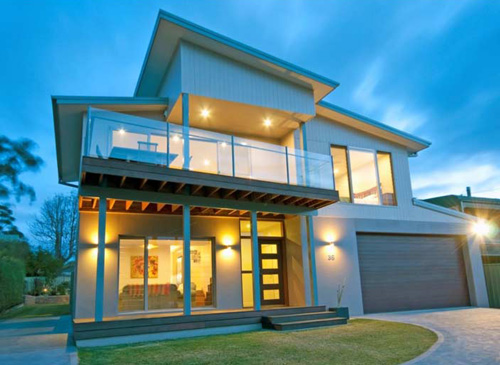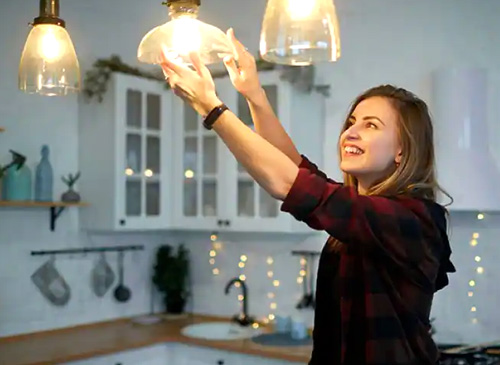 Major Credit Cards Accepted

Electrical Contractor Licence Number: 71317
Solar Accredited License Number: A7467943